Wilde Lodge provides a fabulous house and versatile grounds to hire for any event. Whether you are creating a wedding celebration for 30 or 200, a birthday party for 10 or 40, looking for a film location, a training or detox break, or simply just want to book a self-catered break, we cover it all.
" Every guest and every stay is unique and we tailor all our breaks and costs to you."
Owner, Kevin Willis
Wilde Lodge is a unique site that offers a magical place for any birthday celebration. The flexibility of site, means you can create your very own style of celebration and surprise your guests with either a meal in our secret dining room, a dance in the Long Barn, or a simple candlelit dinner under the stars. Our creativity knows no bounds here - we just show you the site and let you create away.
We are masters at these! Having hosted nearly one a weekend for the past 3 years, we help each group organise their weekend, within their budget and within the stag or hen's interests! Everything in the past from duck racing down the river, team building in the woods, mountain biking over Offa's Dyke and even a tandem pub crawl!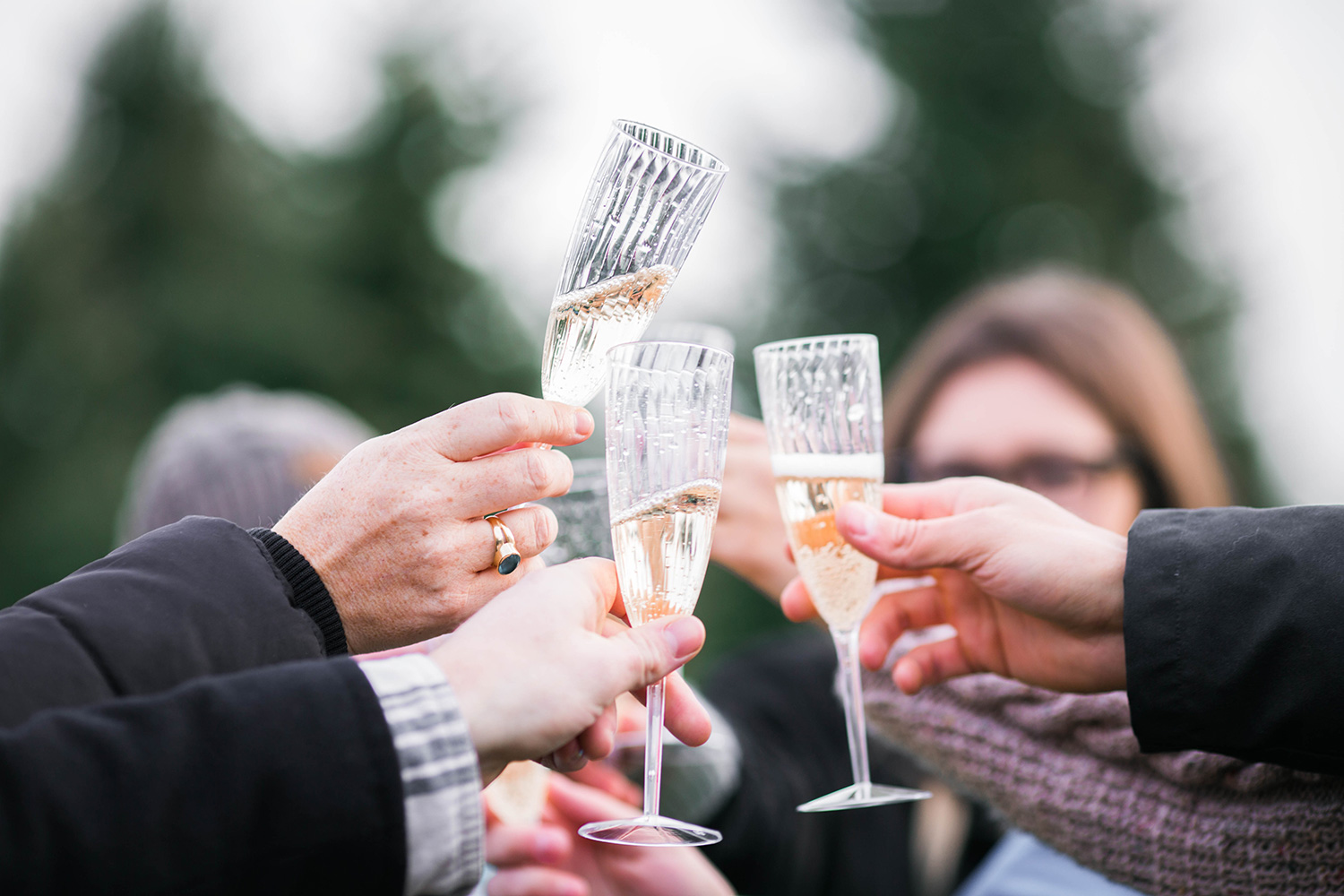 A really special country house to celebrate these important milestones with family and friends whether you are looking for somewhere to take the family for a small and intimate celebration, or as somewhere to host a larger party, we have a dedicated team on hand to help you celebrate your years of marriage together.
With fibre broadband, a large break out room within the main lodge, a separate barn for larger groups and a dedicated catering team on site, we are delighted to welcome corporate groups at Wilde Lodge. In the past we have worked with companies to provide team building sessions at various points of the day and even instructors for outdoor wilde adventure training. Contact us directly for day and overnight stays.
Organising or looking for an enchanted setting for your festival? We can cater for up to 200 people on site and with plenty of room and areas to play with, it won't disappoint.
Located in the Long Barn we have a large screen and projector, comfy chairs and a popcorn machine! A great and unique place to hire for a night with a difference. As a guest of the lodge, this comes within the hire price of the house, but if you want to hire the cinema for your own private event contact us directly.